Place Your Bets!
Wagering has been a part of human civilization for centuries. Odds are, the very first bet was made before sports were even invented. So, let's begin placing your bets! Want to know more about how you can win big by rooting for your favorite sports match? You've come to the right place. Murphy's Race and Sports Book at Harrington Raceway & Casino is your source for learning how sportsbooks work and to benefit from a full menu of sports betting in Delaware. Learn more about the specifics, then stop by your go-to Delaware sports book to implement your skills.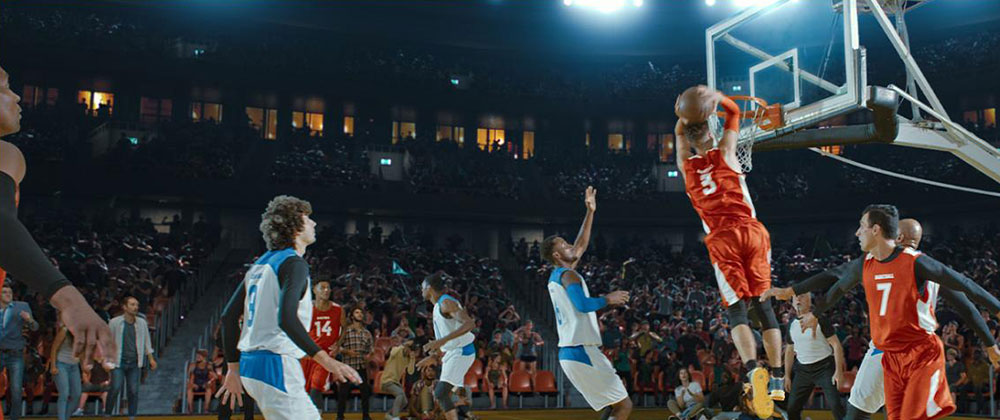 What Is a Sports Book?
Our Delaware sports lottery is a fun and engaging way to place a wager on your favorite sports teams, players, or outcomes. If the party you bet on wins, you win money! If the team or player you bet on loses, you don't win your bet. Participating in your local Delaware sports book is a way for you to not only make money but to enjoy watching a contest. We will answer any questions you have once you arrive, and you can also view a how-to guide on Sports Betting Wagering to learn more about the different types. Visit Murphy's Race and Sports Book to place your winning bets on major sports, including:
Auto Racing
Professional Golf
Professional and College Soccer
Visit Us Today
Your local Delaware sports book offers a wide range of bets, including everything from auto and horse racing to college and professional baseball, basketball, football, golf, hockey, and soccer. Murphy's Race and Sports Book is open daily at 11 a.m. (No sports tickets bet or cashed after 11:00pm). Visit your premier Delaware sports book today! For more information, please visit https://www.delottery.com/Sports-Lottery or call sportsbook directly at (302) 398-5915.