Deep-Rooted Commitment
As your local Delaware casino, we are pleased to have been active community partners through various charitable events and contributions throughout the year. Our team has regularly supported numerous community initiatives and participating in various events, donations, and promotions. We have a Fountain of Hope where guests make a wish, and change is collected each year to donate to different nonprofits. From contributing to one of many local civic organizations through our charitable arm, the Mid-Del Foundations, to participating in Del Tech Dover's annual Gala, to hosting donation drives for local non-profits, to supporting the Delaware Breast Cancer Coalition's largest fundraiser, "Dewey Goes Pink" with a large team of participants, we are proud of our commitment. Learn more about how Harrington Raceway & Casino makes a difference in the lives of those within our community.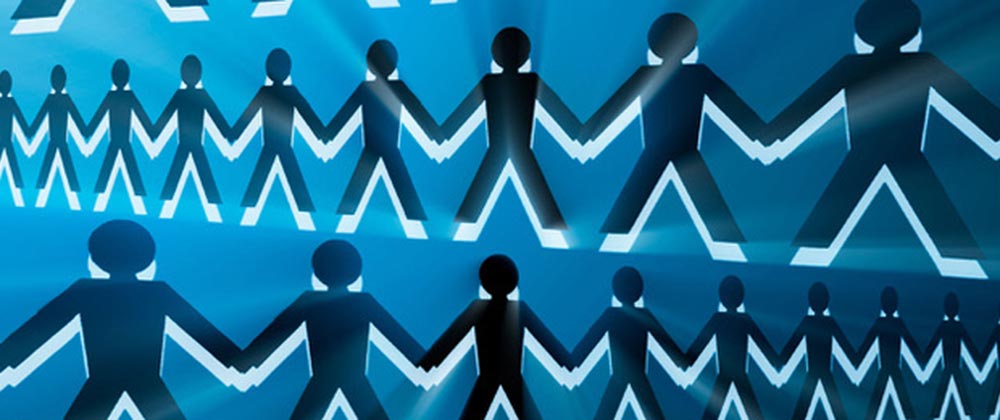 Dedicated Leadership
Hank Rosenberg, our COO of Hospitality, plays a significant role in community involvement. This year marks Hank's second three-year term on the Board of Directors for the Delaware Restaurant Association, and he is very active in DRA's educational foundation known as the Pro Start Program. Pro Start is the culinary program in high schools throughout Delaware. Our establishment mentored students from Lake Forest High School in annual culinary completion for three years. During the first year, the program was brand new, and the team didn't place. But by Year 3, the Lake Forest culinary team placed second, just a few points from first place. Hank and our Harrington culinary staff continue to work and mentor students throughout the school year, participate on the Program Advisory Board for Lake Forest School District, and judges a Management competition for the last six years. Hank served on the Board of Directors of the Mid-Atlantic Region and Sussex Advisory Board for the Make a Wish Foundation and is a proud 20-year member of the Dewey Beach Lions Club. He also offers his gracious support in honor of HRC by contributing to Delaware Technical Community College Owens Campus. Hank is a member of the Culinary Department Advisory Board and the Business Department Advisory Board at Del Tech.
Hank served as a member of the Kent/Sussex Advisory Board and is starting his second three-year term on the Ronald McDonald House® of Delaware Board of Directors. Our Mid Del Foundation contribution encompasses a yearly Ronald McDonald House® and Make A Wish promotion that collects a minimum of a $10 donation in return for $25 in free play. Last year we raised $13,000. We also host an annual Food Bank Boxer Day Promotion, where we give $25 in free casino play for food donations, raising approximately $12,000 per year. A crew of HRC volunteers helped out in their facility, worked with their Culinary School to give presentations and tours of our facility, and also provided internships. In previous years, promotions for Veterans and Hurricane Relief similar to the RMH and MAW promotions we held.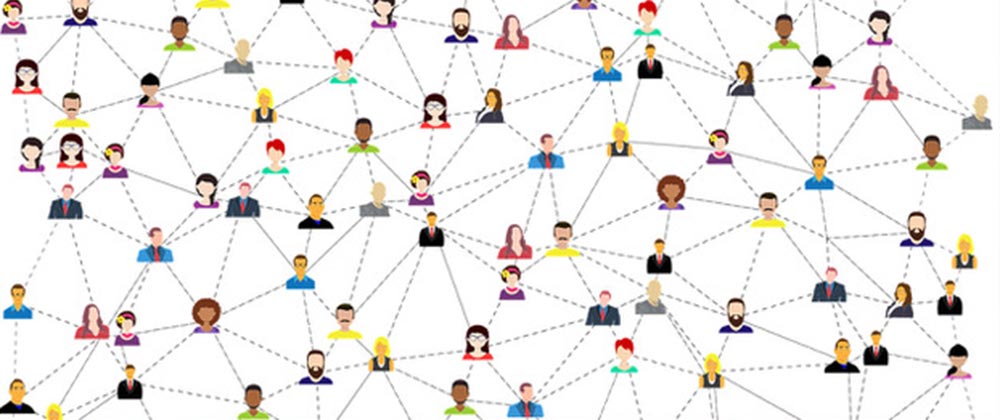 Our Senior Executive Director is also a board member and treasurer of Winter WonderFEST, a non-profit holiday festival for Lower Delaware that has previously attracted over 70,000 people. As a part of the Seaside Jewish Community Center, Hank has joined forces as a House Committee Member for the new Synagogue scheduled to open in November 2020. Governed by a volunteer Board of Directors, Kent-Sussex Industries, Inc. assists people with disabilities to find employment and meaningful work. HRC holds a close relationship with KSI and employs or provides internships to mentally or physically disabled adults. In 2019, a KSI employee at HRC was awarded Employer of the Year. Here at Harrington Delaware Casino, we also provide meals for Blessings for Badges, an organization that supplies Thanksgiving dinners to First Responders who have to work on Thanksgiving Day. In 2020, we cooked and carved turkey for 500 First Responders!
Your Delaware Casino
In addition to this myriad of nonprofit donations and volunteering, we have also participated in copious Delaware Breast Cancer Coalition promotions. As you can see, philanthropy is a part of our culture. Are you a part of a non-profit charitable organization or know of one that is looking to team with us at Harrington Raceway & Casino? We look forward to hearing from you. Contact us today!