Don't Go Hungry
Satisfy your craving for a delicious gourmet sandwich at Bolo's Sandwiches in Harrington, DE. Continue your winning streak without stopping for an extended period and enjoy the variety of freshly carved sandwiches offered at our Harrington Raceway & Casino restaurant. Find numerous options available to fulfill whatever you may be craving, and return ready to score big with a full belly and a warm heart. Work up an appetite while out on the floor and consider which meal at Bolo's Sandwiches in Harrington, DE, will hit the spot as you check out our numerous table games, over 1,400 slot machines, and live entertainment offering concerts and comedy shows. Get the scoop on our menu by stopping by our Delaware casino to get a freshly carved sandwich in Harrington, DE, today!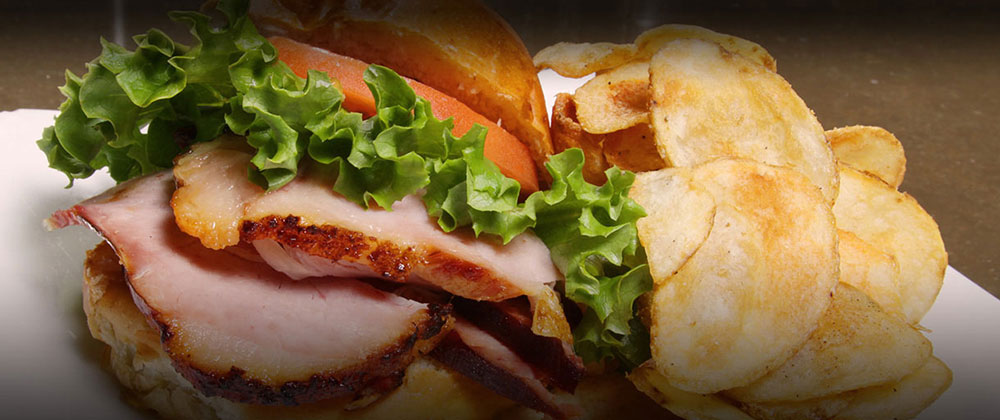 Good Fun & Great Eats
Take a quick break from the party to grab some grub at Bolo's Sandwiches in Harrington, DE. We look forward to exceeding your expectations while offering simple creations with a delicious twist reminiscent of younger days spent playing with friends and hot summer afternoons. Visit us Sunday-Thursday from 11:00 AM-8:00 PM and Friday & Saturday 11:00 AM-1:00 AM, and experience classic sandwich choices that you won't want to miss, including turkey, ham, roast beef, and more! Take a look at the various freshly carved sandwiches offered on our menu and contact us with any further questions.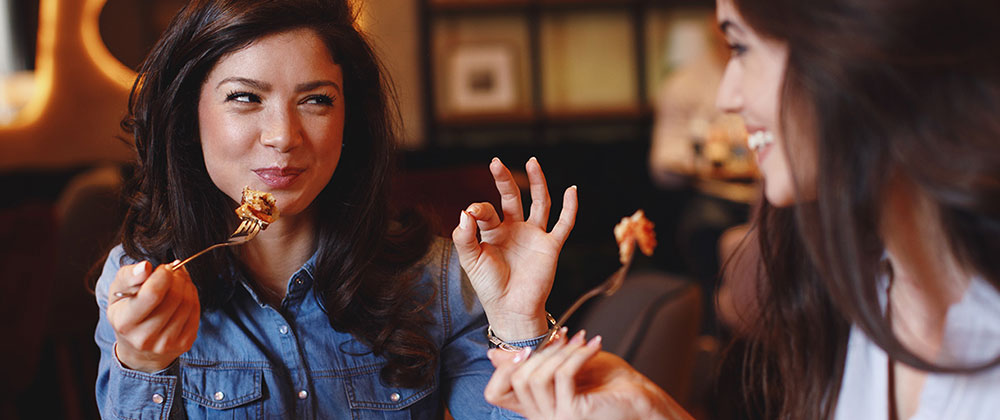 Get Ready
After a long day partying, playing, or betting on your favorite sports team, you'll be ready for a scrumptious sandwich from Bolo's Sandwiches in Harrington, DE. Find us located directly on the Harrington Raceway & Casino property, and give us a shot to learn more about our menu options, sides, drink selection, and daily operation. Visit us today at 18500 S. DuPont Highway, Harrington, DE, 19952, or call us at (302) 398-4920.