The Fun Starts At Murphy's
If you're in the mood to enjoy some good food while cheering on your favorite sports team, look no further than Murphy's, located in the Harrington Raceway & Casino. Our sports bar in Harrington, DE, is just the thing to liven your day when you head on over to enjoy some delicious grub at Delaware's number one casino. Upon your arrival to our Delaware sports bar, you'll enter an inviting atmosphere crafted to promote a fun time with fellow sports fans while you feast on mouthwatering appetizers, entrees, and soups and salads. Discover delectable choices whipped up by Jeff Bliler, our Chef, including New York Strip Steak, Grilled Salmon, and so much more. In addition to our captivating menu, you'll find yourself entranced by our big-screen TVs showcasing all of the big sporting events. Ready to join the party? Visit our sports bar in Harrington, DE, today!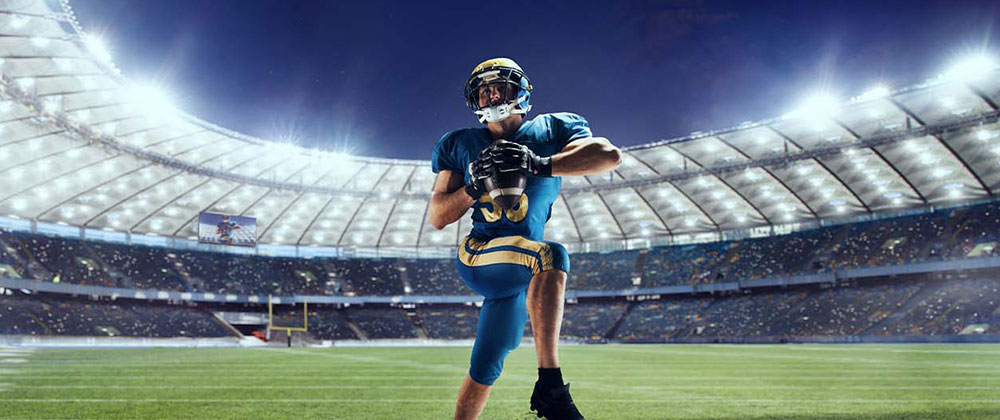 Wow Your Tastebuds
Aside from the exhilarating entertainment available at our Sportsbook Bar and Grill, the delicious food is the main attraction. Chef Jeff Bliler truly knows the way to win your heart as he introduces a variety of menu items encompassing brunch, lunch, and dinner! Discover your new favorite meal with options including Murph's Famous Nachos, Raceway Wings, the Raceway Cheesesteak, and the house specialty crab dip. Still looking for some other tasty menu choices? Check out our Sous Chef George Parker and his scrumptious meals to melt into, including his thinly sliced roast beef sandwich, our house made traditional burger, an all-beef hot dog, or our delectable Reuben sandwich featuring the freshest ingredients around. When you visit our sports bar in Harrington, DE, make sure you bring your appetite! You're not going to want to miss out on these yummy options!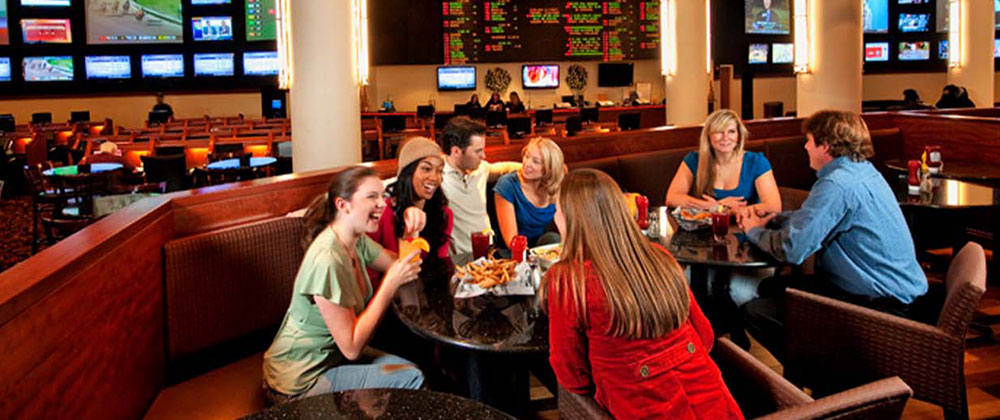 Come Hungry to Murphy's
Finding a good meal and good fun is easier said than done, but when you visit our sports bar in Harrington, DE, your problems are solved! Plan your trip to see us to experience the time of your life Sunday through Thursday from 12 p.m. to 9 p.m. and Friday and Saturday from 12 p.m. to 10 p.m. Head to Delaware Raceway and hit the slots at Harrington Casino to earn some cash, and then when you're ready to devour some grub, head to Murphy's, the premier sports bar in Harrington, DE! Visit today!