Take A Break From Gaming
At Harrington Raceway & Casino, the fun doesn't stop when you step away from the slots. Our Delaware casino lights up each weekend with various nightlife entertainment options. See exclusive concerts from local bands while enjoying food and drinks from our fine dining establishments. There are acts for every type of music lover, so check our calendar to see who is performing next!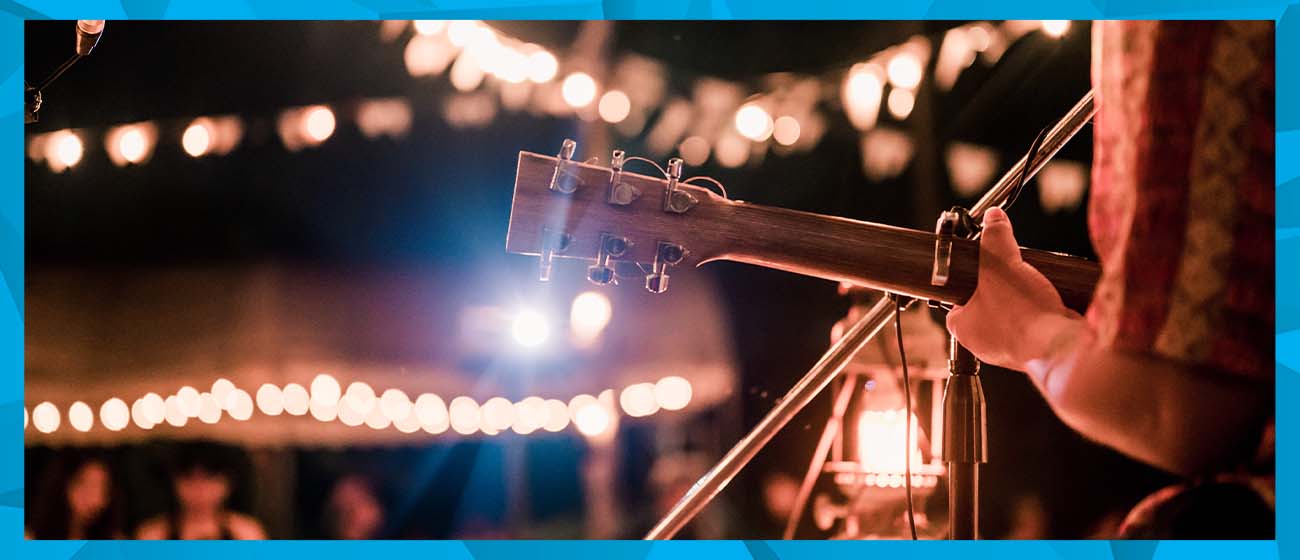 Need a Night Out?
Get your fix of live entertainment in Delaware right here at Harrington Raceway & Casino. You may catch one of your favorite local artists, such as Sticky Situation or the Jim Cochran Band. In addition to live music, we are also known for hosting live comedy shows right here in Delaware. Most of our live shows take place inside Bōnz Lounge, an intimate environment where you can get up close and personal with the acts. To scope out your seat for the next show, come visit us at Harrington Raceway & Casino!
Buy Your Tickets
We have so many guests who enjoy the live shows here at Harrington Raceway & Casino. Secure your tickets today!