Let The Games Begin
If there is anything we know to be true, a fun time is good for the soul. Because sometimes, no matter what is going on in your life, a thrilling card game is exactly what you need. If you're ready to enjoy a wild night out on the town, look no further than Harrington Raceway & Casino, Delaware's premier destination for table games on the Eastern Shore. Our local casino has plenty of opportunities for a good time in store with 1,300 slots and our very own Blackjack table in Delaware. Blackjack is a great place for new and experienced card players to begin an exciting game of chance. To get you started, our experts have outlined a brief overview of how to play Blackjack. Visit our Blackjack table in Delaware now!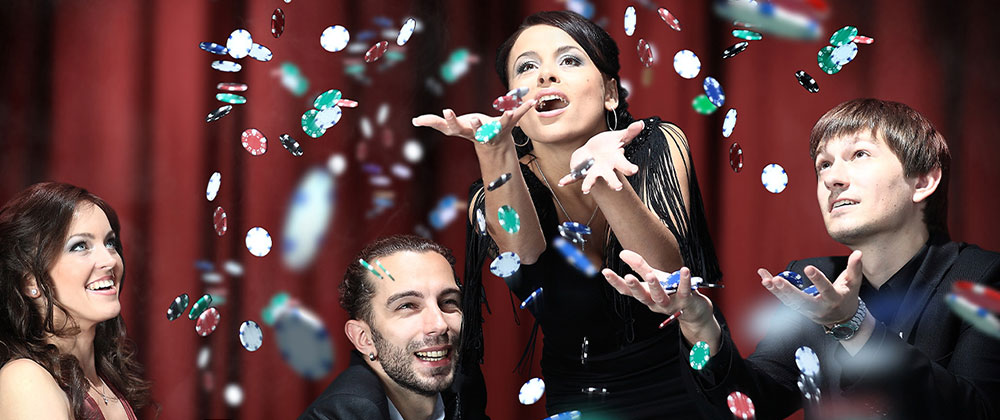 The Rules of Blackjack
The main goal of Blackjack is to reach the number 21 by the end of the game. To accomplish this task, it's best to get familiar with the ins and outs of how to play before hitting our Blackjack tables in Delaware!
Step One: Cards Are Dealt
At the beginning of the game, each player will receive two cards with one face up and the other face down.
Step Two: Will You Hit or Stand?
The next step requires players to get as close to 21 as possible. Then you will either hit or stand, meaning you will either ask the dealer for another card or ask the dealer to move on to the next player.
Step Three: What's Your Value?
Based on the move from your previous turn, you may have a new value of your hand. If you remain under 21, you're still in the game!
Step Four: Your Hand is Revealed
The dealer will then reveal their facedown card.
Step Five: Did You Win?
If your hand falls closer to 21 than the other players, you win! If the other players, or the dealer, scores any closer than you do, you lose.
Let's Play
Are you ready to pay our Blackjack table in Delaware a visit? Head to the Harrington Raceway & Casino to start playing today!